Molecular Cytogenetics

High-resolution molecular cytogenetic methods detect structural chromosomal changes that are too small to be visible by light microscope in conventional karyotyping. We use array CGH (array-based comparative genomic hybridization) analysis to search on the whole-genome level for submicroscopic chromosome aberrations such as microdeletions or duplications.
Array CGH is a high-resolution genomic hybridization technique that compares patient DNA with a pooled, sex-specific DNA sample from a control group. Our laboratory uses the Human Genome CGH Microarray Kit 180 K (Agilent Technologies, USA). The generated CGH data are read by the high-resolution Agilent Microarray Scanner and extracted by the Agilent Feature Extraction Software. For interpretation of the data we use the current Agilent Cytogenomic Software. The theoretical resolution of the array platform we use is about 20 Kb. The copy number variations detected by array CGH analysis are then checked against relevant genomic variant databases as for example the ISCA database and the Database of Genomic Variants.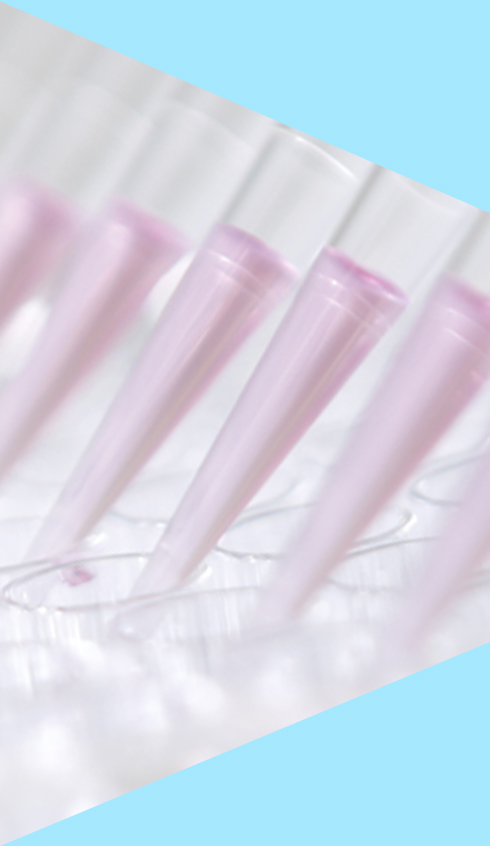 Array CGH analysis is mostly applied to find the genetic cause in patients with mental retardation and/or unclear retardation/malformation syndromes.
Specifically, it is used to diagnose patients with:
isolated intellectual disability (IQ <70)
mental retardation in combination with dysmorphic features affecting at least two systems
developmental disability of the group of autism spectrum disorders or a brain malformation or dysfunction of unknown etiology
multiple congenital malformations
multiple dysmorphic features
Please note: We will generally perform an array CGH analysis only in a patient who has had a karyotype that has not achieved a diagnosis.
Turnaround time for array CGH analysis is 4 to 6 weeks.
Prof. Dr. rer. nat.
Peter Burfeind