Rapid technological advances have opened new horizons for human genetics research: Genome sequencing can detect nearly all changes in our DNA. With CRISPR/Cas9, one of the most powerful new genomic editing tools of the past decades, it is now possible to edit DNA in a targeted manner, to efficiently switch genes on or off, or to correct specific disease-causing mutations. OMICs technologies provide a range of tools to monitor DNA, RNA, proteins, metabolites and other molecules within the cell.
Our Institute is strongly committed and well equipped to seize the immense potential of these new technologies. Our researchers are creative and passionate in continuously devising innovative strategies to identify genetic changes and to analyze their consequences. They uncover disease-associated gene variants, characterize their functional impact, shed new light on fundamental biological processes, explore cellular and molecular processes in aging and aging-related diseases and provide deeper insights into the development and therapy of cancer.
The MutationMining Team (MM Team) is a unique feature of our Institute. Brought together in this multidisciplinary team, clinicians and scientists coming from various backgrounds interpret sequencing data from a clinical genetics perspective to identify novel disease-associated genes and variants in research projects either within the Institute or in collaborations with other research teams.
In all our research we work toward the goal of bridging the gap between science and clinical practice. Our motivation is to improve diagnostics of genetic disorders and to inform development of new therapeutic options.
The projects of our research groups are funded by Deutsche Forschungsgemeinschaft (DFG), German Center for Heart and Cardiovascular Research (DZHK), German Federal Ministry of Education and Research (BMBF) and other funding organizations.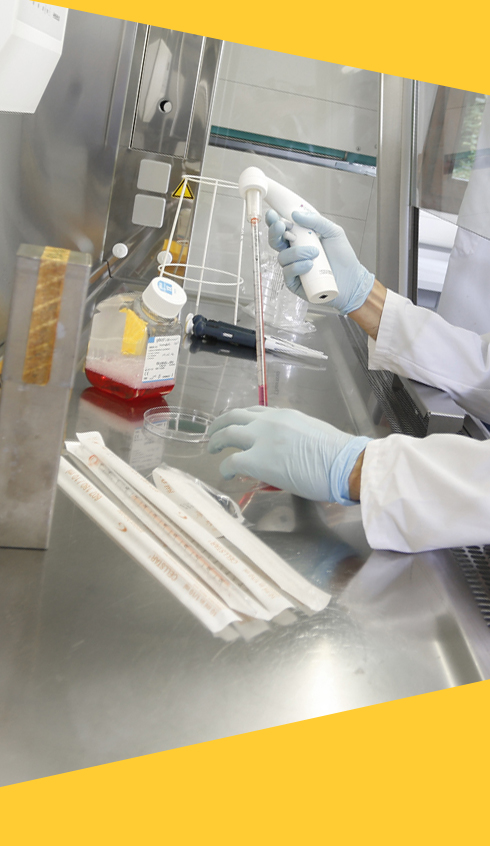 The range of our research activities is wide and covers fundamental biological processes like aging, pathogenesis of rare diseases and cancers as well as the development of novel therapeutic options based on genome editing…
New high-throughput technologies and, above all, next generation sequencing (NGS) technologies as whole-genome or whole-exome sequencing have made it easier to discover disease-associated genes and disease-causing mutations. Our MutationMining (MM) Team searches the data generated by NGS-based analyses to detect novel causative genes and mutations in patients with various rare genetic diseases and undiagnosed congenital syndromes…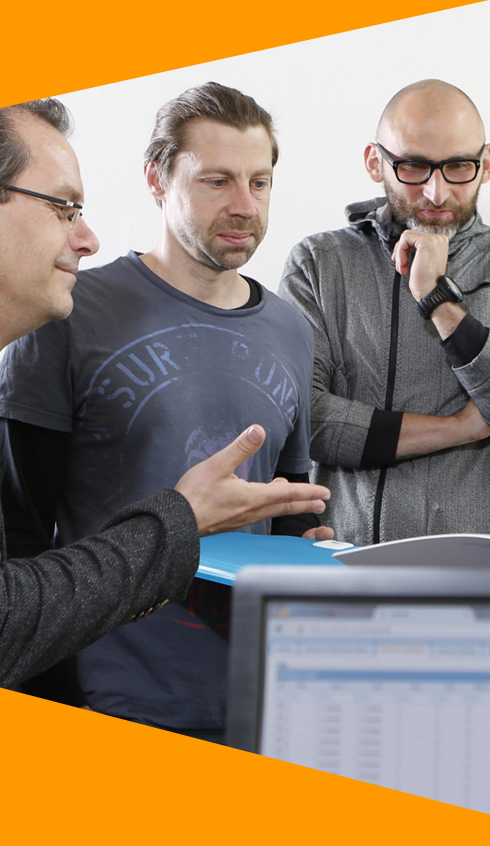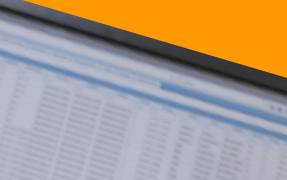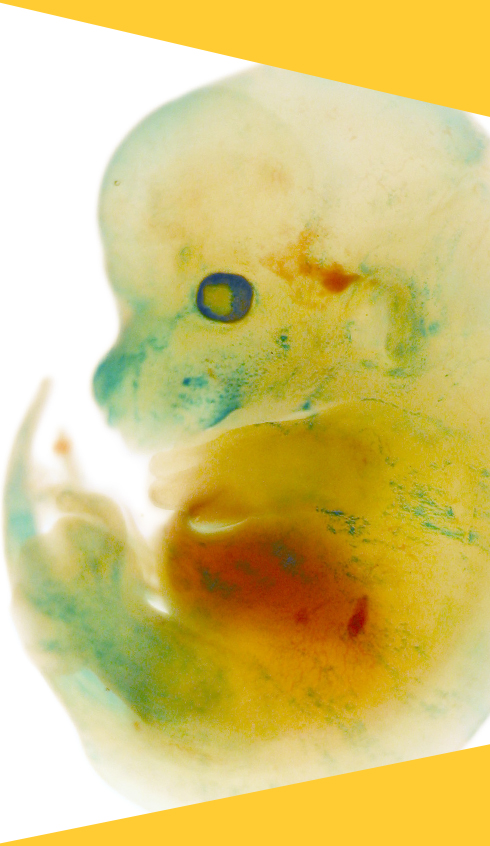 Section of
Molecular
Developmental Genetics
Cancer can be linked to signaling pathways that play an important role during embryonal development. Our goal is to understand the role of the "Hedgehog" and "Wnt" signaling cascades in the formation and progression of tumors of the skeletal muscle, the skin and of the brain. In addition, we are analyzing the impact of specific stem cells in tumor development. Our projects are supported by the German Research Foundation, the Wilhelm-Sander-Stiftung und the German Cancer Aid….